About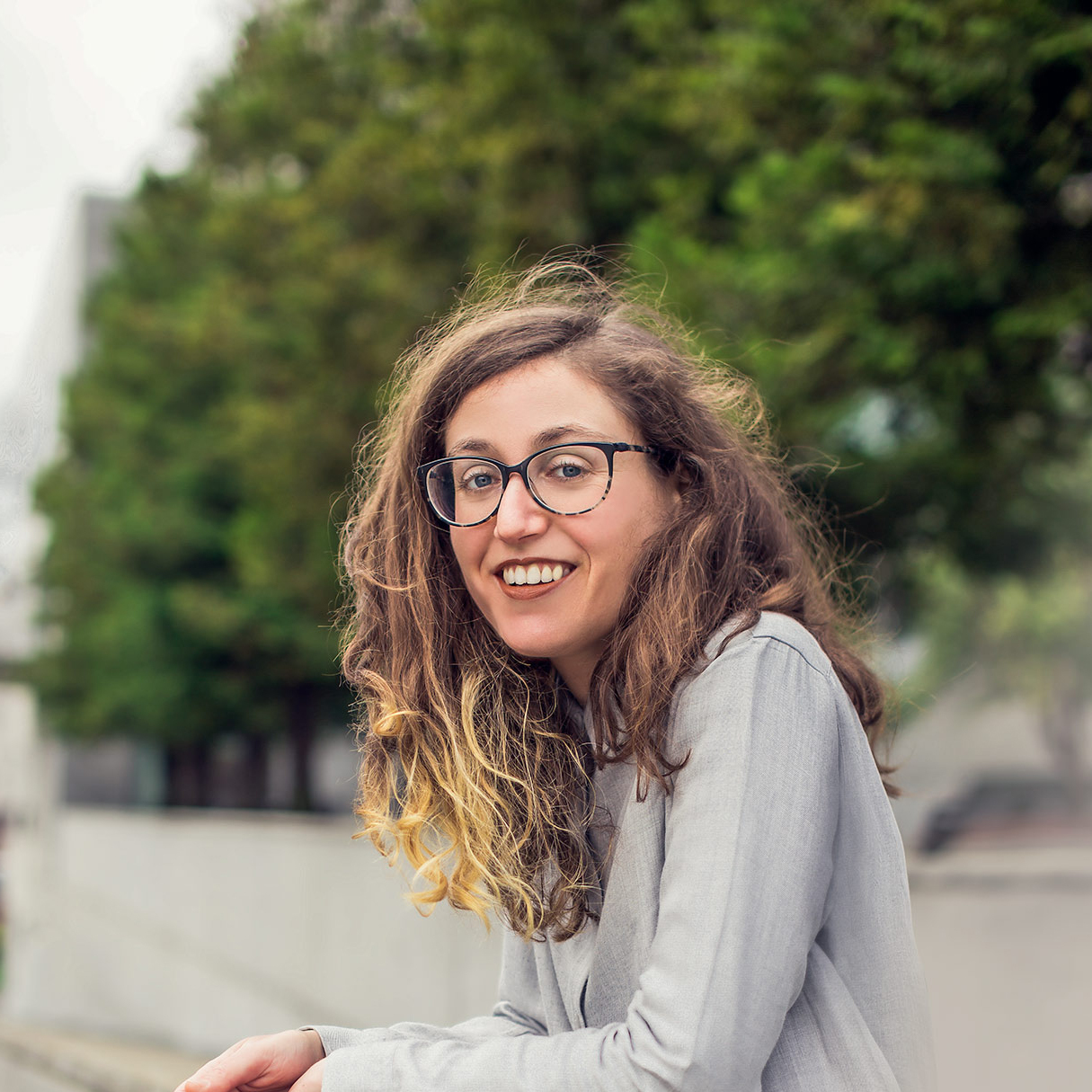 How do we make meaning with data? Not only analytically, but also with our feelings, bodies, materials, and social relationships?
My design research fosters meaning-making with biosensory data, data about people's bodies, thoughts, and behaviors. What can (and can't) this data say about how we feel? How might this data shape the way we feel, and shape how we relate to ourselves and others? I explore these questions by building sensing technologies that produce data (e.g., heart rate, skin conductance) and deploying these in real social situations. The highly varied and often surprising social and emotional experiences of people with these designs offer provocative yet experientially grounded speculative directions for designing with data.
As a PhD candidate at the Berkeley School of Information, I am advised by Kimiko Ryokai. My dissertation committee additionally includes John Chuang, Greg Niemeyer, and Gail De Kosnik. I am also a member of the BioSENSE lab. Previously I have worked as a human centered designer and engineer in Singapore, Morocco, and China, as well as at the MIT Media Lab, Intel Labs, and Microsoft.