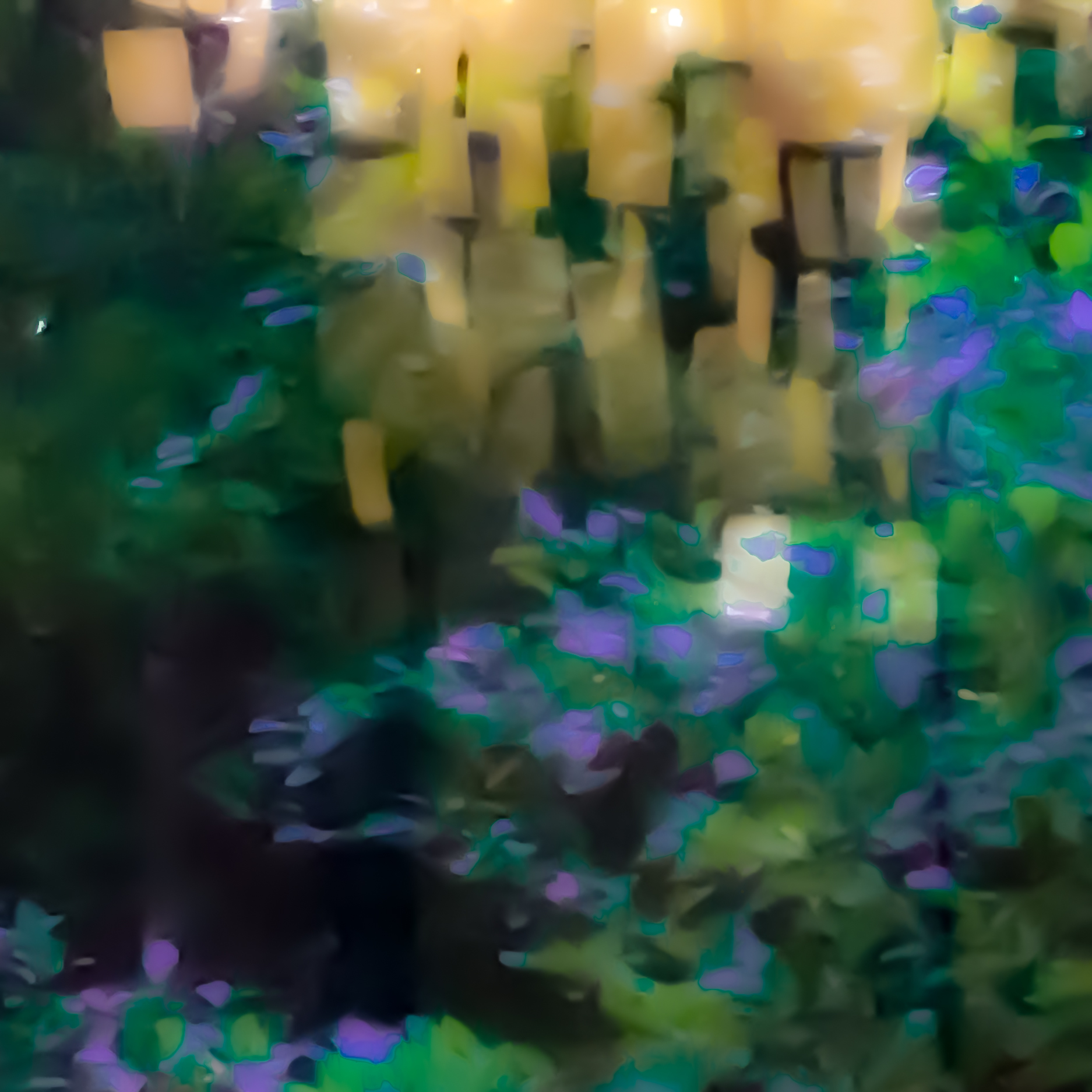 The future of technology is not inevitable. The future can be otherwise, and multiple futures can coexist. Imagination and creativity are essential to seeking alternative futures.
How can design help imagine, critique, and debate alernative possible futures? Design futuring is an umbrella term used to refer to approaches such as speculative design, design fiction, and critical design, that seek to re-envision futures and explore alternatives. My research works to expand and diversify approaches to design futuring.
Calling for a Plurality of Perspectives on Design Futuring
Co-authoring with Britta F. Schulte, Amy Twigger Holroyd, Rocío Fatás Arana, Sumita Sharma, and Grace Eden, we call for a greater plurality of approaches for design futuring, and offer an un-manifesto of five idiosyncratic approaches to design futuring that draw from our own personal, cultural, and professional backgrounds:
Parallel Presents does not project into the future, but rather explores contemporary presents in fictional parallel worlds existing alongside our own. Amy has previously used this approach for Fashion Fictions.
"I Am Time" considers time as cyclical to focus on iterative processes of change and spiritual transformations.
Epithelial Metaphors imagines futures as cells build tissues, in a flat conceptual plane that priotizes relationality over linear progression.
The Uncertainties Cone offers a playful tactic to help design researchers stay humble, embrace uncertainty, and recognize interdependency.
Meet (with) "Speculation" personifies the act of speculating; their presence reminds us to reflect on how assumptions undergirding our imagined futures, and to question and queer the boundary between present and future.
Expanding Modes of Reflection in Design Futuring
Co-authoring with Sandjar Kozubaev, Chris Elsden, Marie Louise Juul Søndergaard, Nick Merrill, Britta F. Schulte, and Richmond Y. Wong, we offer modes of reflection to help design researchers deepen their practice with design futuring:
Attending to designerly formgiving helps articulate ways in which design artifacts for design futuring both productively narrow or focus imagination around a specific design and also open or broaden imagination about a particular future in greater detail.
Attending to temporal representations as culturally situated can help surface and question cultural assumptions, such as the linearity of time.
By attending to positionality and privilege, design futuring researchers can make more thoughtful, meaningful political critiques that resist problematic power relations.
Attending to the audience or public engagement of design futuring projects can help these projects achieve greater societal impact and foster more open, less elitist debate about alternative futures.
Attending to anticipatory phenomena that design futuring projects engage can help make more nuanced discursive statements through design regarding anticipated alternative futures, and opens possibilities for design futuring projects to more explicitly link to and build on other design futuring projects across time, designers, and institutions.
Papers
Calling for a Plurality of Perspectives on Design Futuring: An Un-Manifesto. 2021. Noura Howell, Britta F. Schulte, Amy Twigger Holroyd, Rocío Fatás Arana, Sumita Sharma, Grace Eden. Extended Abstracts of the 2021 CHI Conference on Human Factors in Computing Systems - CHI '21. , pdf
Expanding Modes of Reflection in Design Futuring. 2020. Sandjar Kozubaev, Chris Elsden, Noura Howell, Marie Louise Juul Søndergaard, Nick Merrill, Britta Schulte, Richmond Y. Wong. Proceedings of the 2020 CHI Conference on Human Factors in Computing Systems. url , pdf