Solar Cooker for the Himalayas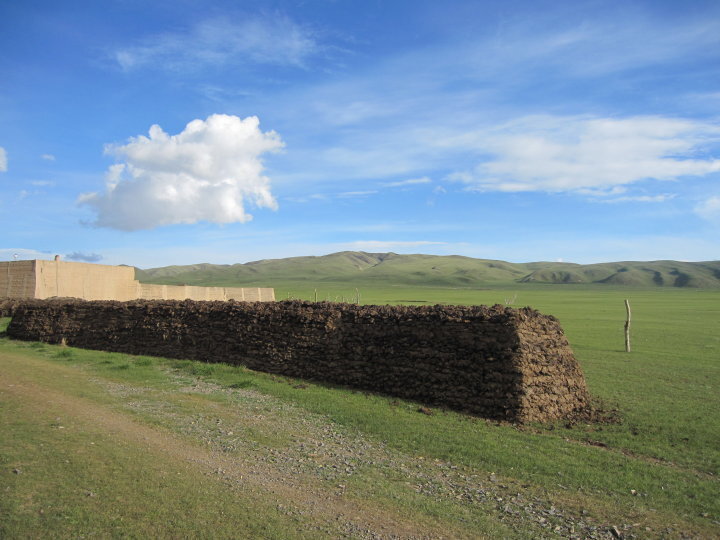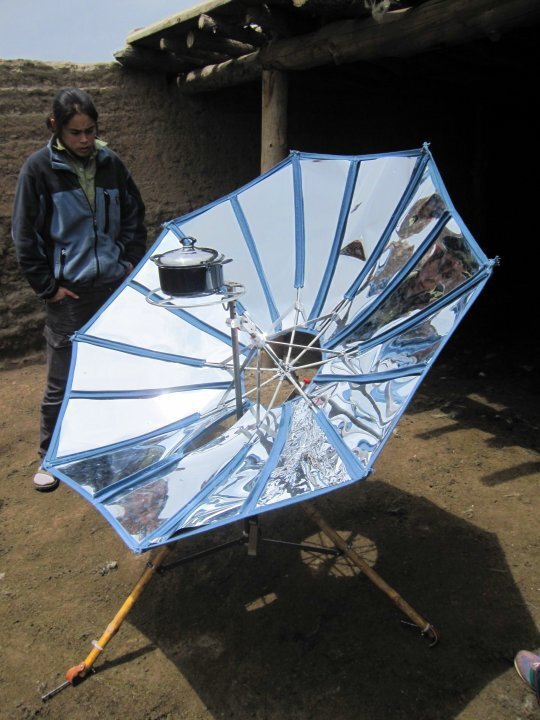 Tibetan women spend hours each day collecting yak dung fuel to burn inside their winter homes or summer tents for heating and cooking. This delivers bacteria via their hands into their food, creates dangerously smoky homes, and incurs difficult manual labor.
With One Earth Designs, I helped develop their parabolic solar cooker prototype through field testing, immersive user research, materials research, and simulation.